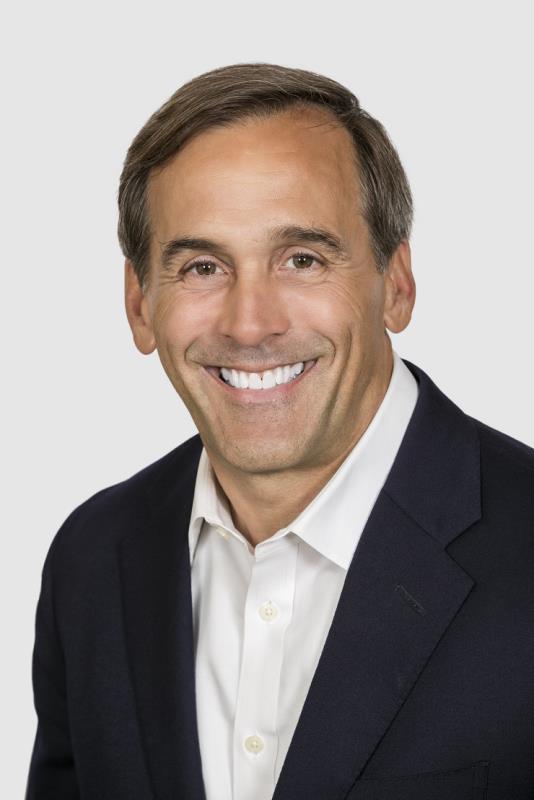 About us
Team Philosophy
The Dayton Group is an advisor to high-net-worth families on their investment planning and wealth management needs. The team's focus in tax-sensitive, service-intensive strategies for diversifying concentrated holdings.
Leveraging our team's extensive industry experience, we provide customized resources, including concentrated stock specialists, asset allocation strategists, manager research analysts and grant-making consultants. In addition to the in-depth services offered by our team, we provide exclusive access to the open platform and global resources of Merrill Lynch. Our goal is to provide exceptional client service together with our customized wealth management planning.
CUSTOMIZED RESOURCES
Strategic Development
Tax Minimization
Wealth Transfer
Insurance
Philanthropy
Liquidity
Restricted Stock Transactions
Stock Option Exercise
Hedging and Monetization
Lending
Diversification
Investment Strategy Development
Asset Allocation and Manager Structure
Manager Selection & Monitoring
Rebalancing Strategy

Asset Allocation does not ensure a profit or protect against loss in declining markets.
Services
In more than 20 years as an advisor, I have learned through major market climbs and collapses that:
1) To comfortably manage through these times a relationship needs to be built on an ongoing process of understanding your purpose for your wealth
2) Building a plan that you understand to serve your purpose
3) The measure of our success is your ability to sleep at night
Starting point and questions:
What is your purpose for your wealth?
Do you feel you have enough to meet your intent?
Who do you want to involve in the process?
Meet the team
Jon Dayton is registered to do business in : CA, CT, DE, FL, KS, MA, NC, NJ, NM, NY, UT, VA, VT