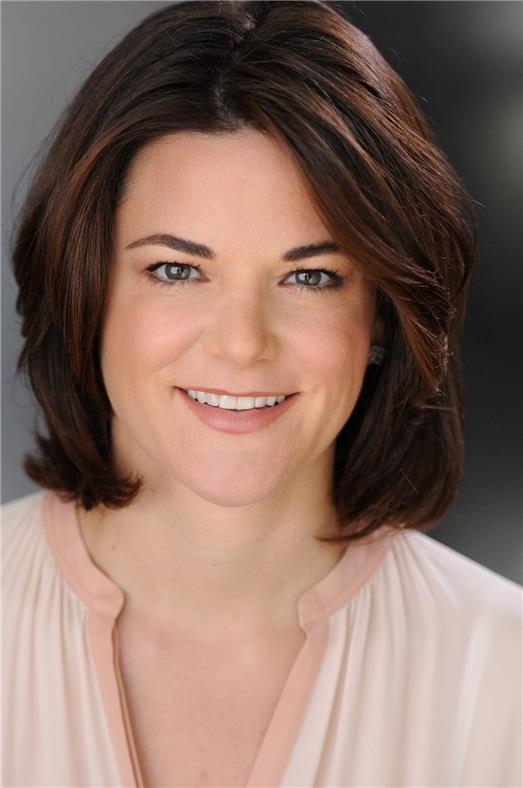 About us
The Campbell Group
The Campbell Group advises successful company founders, private equity partners, venture capitalists and senior executives on ultra-high-net worth wealth management. We have a particular focus in helping entrepreneurs with the complex issues of managing large concentrated equity positions that often culminate in IPOs and mergers. We have guided many founders through liquidity events and understand the intricate and nuanced issues involved in a significant transition. All clients gain access to our network, which includes some of the most sophisticated investors in the world. We draw insights from thought leaders both internal and external to Merrill Lynch. Our goal is to understand the investment landscape and help clients make good wealth management decisions.
Investment Approach
Our judgment has been honed over a number of investment cycles and reflects experience from advising clients through challenging markets and complicated liquidity transactions. We believe that both experience and adaptability to new dynamics are requirements for preserving client assets and prospering in the current markets. Heightened market volatility, increased connectedness of information, and the possibility of outlying events are all factors in our portfolios. We adapt traditional asset allocation models to address the lifecycle of entrepreneurs and the particular needs of clients with concentrated stock or illiquid business interests. We place a premium on liquidity and flexibility in investment plans.
Client Priorities
Mergers and IPOs. We have significant experience in mergers and IPOs from both the corporate and individual perspective through our work in investment banking and derivatives. We can manage the wealth implications of these events from beginning to end and help clients understand the impact of their decisions. We work with corporate counsel, tax counsel, accountants and estate lawyers as part of a team.


Sophisticated Capital Markets Advice and Execution. Our background in derivatives trading across global markets allows us to provide high-end capital markets advice and execution. We are able to compare and contrast execution choices and execute transactions of significant size and complexity. We have worked with many of the country's premier family offices on highly structured transactions.


Advocacy and Information. We advocate for client needs with service providers and specialty advisors within Merrill Lynch and outside the firm. We are relentless in tracking down strategies for clients and negotiating on their behalf. Adept at navigating a wide range of services, we integrate advice and pursue a seamless client experience. We have developed an extensive referral network of top-tier lawyers, accountants, family mediators, concierges and other advisors.


Transparency and Objectivity. We exclusively invest with external third-party asset managers. Merrill Lynch provides a vast array of outside money manager strategies and research to facilitate our process. Our commitment to investment analysis provides us with valuable insight into market conditions, investment capacity, new investment strategies, and rising talent. We translate this knowledge into timely investment decisions for client portfolios.


Wealth preservation. We recognize the importance of preserving assets and liquidity. While our decisions are guided by the world-renowned research and models of Merrill Lynch, we are not limited by these parameters in pursuing individualized client strategies. We take a holistic approach to client portfolios and use strategic and tactical allocations to pursue client objectives.


Simplicity and Convenience. Clients look to us to simplify, organize, and streamline their financial lives.

Range of Offerings
We help our clients with a wide range of services:
Concentrated stock management: monetizing, hedging, and diversification
Asset allocation: strategic, cyclical and tactical
Investment management and manager selection
Banking and lending: cash flow simplicity, custom lending, aviation lending, home financing
Trust and estate planning strategies
Philanthropy and next-generation planning
Capital markets transactions



_________________________________________

Asset allocation does not ensure profit or protect against loss in declining markets.

Chartered Financial Analyst® and CFA® are registered trademarks of the CFA Institute.

Banking products and services provided by Bank of America, N.A.
Meet the team
Gwendolyn Campbell is registered to do business in : AZ, CA, CO, DC, DE, FL, GA, MA, NC, NV, NY, OK, OR, PA, SD, TX