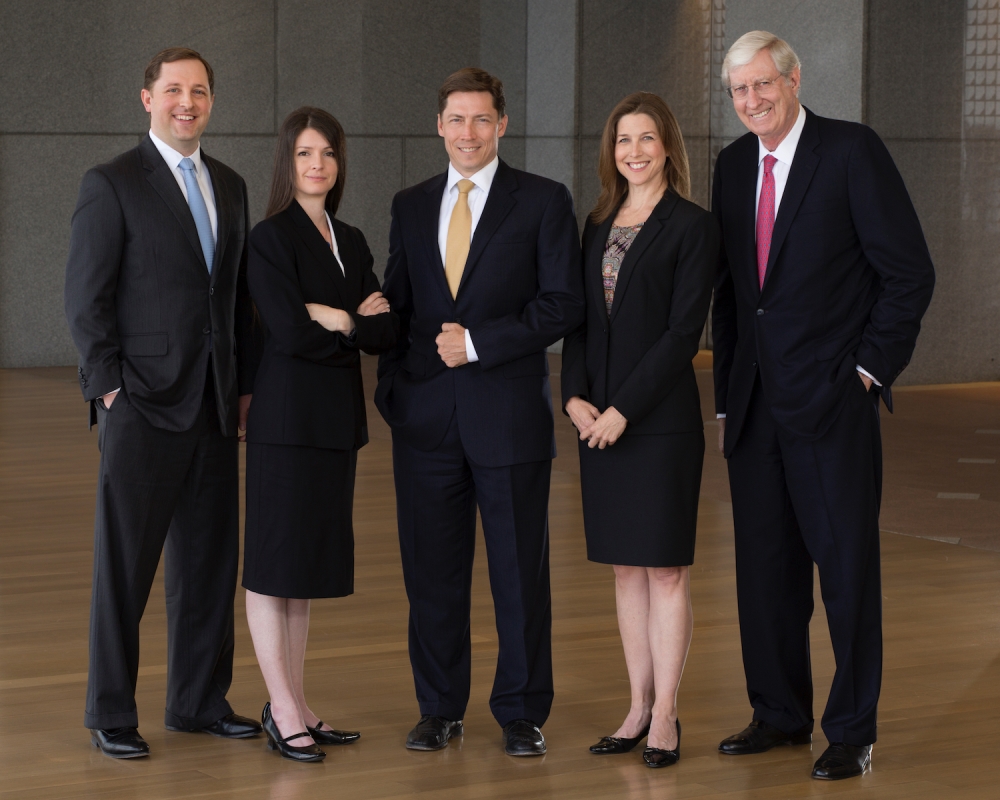 About us
Schneider Bera Dewhurst & Associates
Our team works closely with individuals and families of substantial wealth to help articulate their financial goals and assist them in navigating their complex financial situations. We work with private company owners, corporate executives, wealthy families, and multigenerational family offices across the country. With over 100 years of collective wealth management, we strive to achieve our clients' financial goals by creating individualized strategies that reflect and clarify the nuances and complexities of their financial, corporate and personal situations.
Our Investment Approach
The world-class research, intellectual capital, and institutional investment opportunities at Merrill Lynch and Bank of America provide the strong foundation upon which we build our approach. We tailor our investment strategies to reflect clients' philosophies on wealth preservation and risk. Our approach to portfolio construction combines Modern Portfolio Theory with aspects of behavioral finance through a single, pragmatic concept called the Wealth Allocation Framework. The result are portfolios designed to meet individual investors' needs and preferences, as well as to protect individuals from personal, market and aspirational risk factors.
Our Strengths
Our focus is on addressing the complex financial requirements of our clients. In pursuit of that goal, our team has considerable strengths assisting our clients with the following:
Asset Allocation & Investment Management*
Liquidity Management
Alternative Investments*
Concentrated Stock Management
Philanthropy
Banking and lending through Bank of America, N.A.
Estate Planning Strategies
Meet the team
Christopher Dewhurst is registered to do business in : CO, CT, FL, IA, KY, LA, MS, NC, NE, NH, NM, NY, OK, SC, TN, TX, WV
W. Barry Schneider is registered to do business in : CO, CT, FL, IA, KY, LA, MS, NC, NE, NH, NM, NY, OK, SC, TN, TX, WV
Cris Bera is registered to do business in : CO, CT, FL, IA, KY, LA, MS, NC, NE, NH, NM, NY, OK, SC, TN, TX, WV