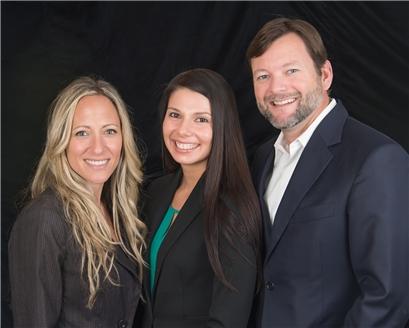 About us
Richard McWhorter
Richard McWhorter is a Private Wealth Advisor within the Private Banking and Investment Group at Merrill Lynch. He provides in-depth wealth management advice to a select group of ultra-affluent clients, advancing their interests in multiple contexts. Richard becomes deeply involved with the clients he serves. If a financial issue concerns a client, it concerns him. Because he exclusively works with ultra-high-net-worth clients, he is experienced in navigating the opportunities and challenges of significant wealth, from acquisitions to negotiations, macro-economic investment guidance to wealth transfer strategies.
Richard works with clients to organize and advance their full financial frameworks, including estate planning services, philanthropic strategies, portfolio development, liability management, and corporate services. He applies the insight he has garnered from more than two decades in wealth management to help clients attain their goals. Moreover, Richard is skilled in tapping the extensive resources available through Merrill Lynch, Bank of America, and U.S. Trust to enhance client outcomes. He draws on an extensive network of contacts inside and outside of the Firm to connect people to the services and knowledge they need.
*Certified Financial Planner Board of Standards, Inc. owns the certification marks CFP® and CERTIFIED FINANCIAL PLANNER™ in the U.S. *CRPS® and Chartered Retirement Plans SpecialistSM are registered service marks of the College for Financial Planning.
Meet the team
Richard McWhorter is registered to do business in : AZ, CA, CO, CT, FL, GA, ID, IL, KS, MA, MD, ME, MN, MO, MS, NC, NE, NJ, NV, NY, OR, PA, TN, TX, VA, WA