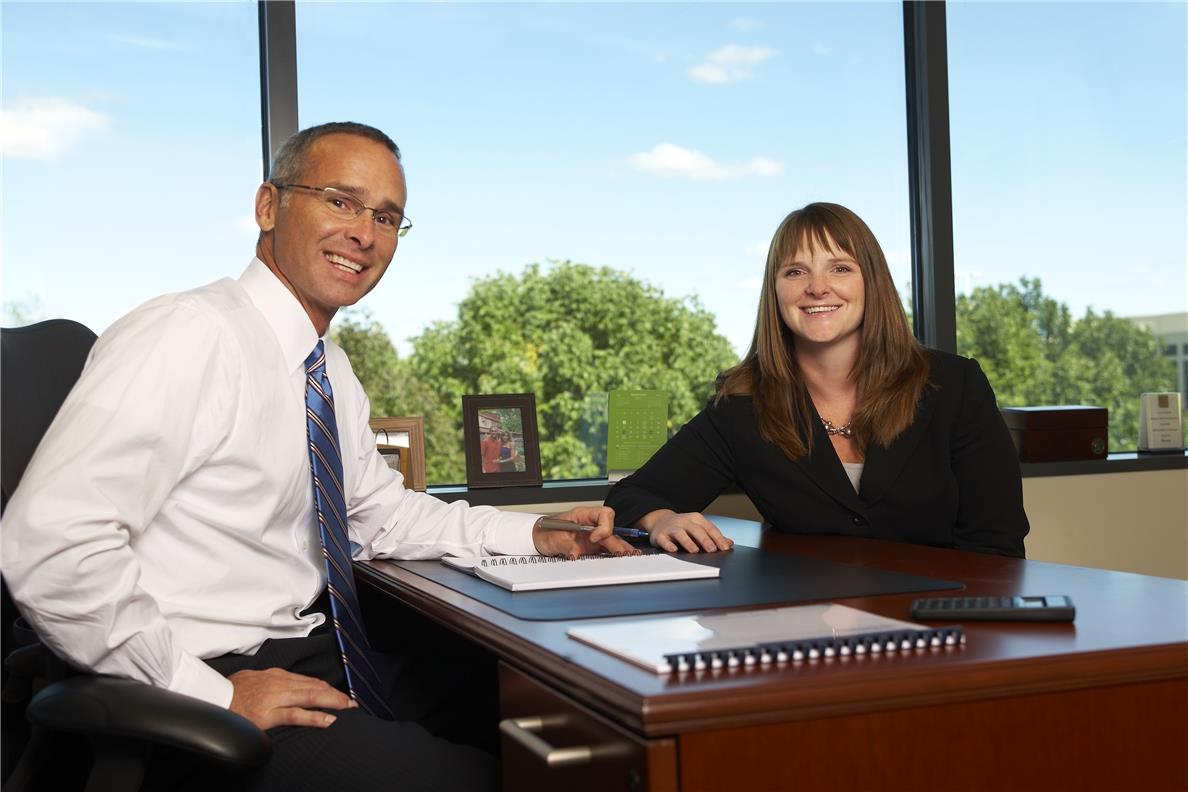 About us
Our Focus
Our team advises affluent families, the businesses they own and operate, and senior executives of public companies. We recognize that significant wealth can pose complex challenges and provide extraordinary opportunities. To provide the personal attention that our clients mandate mandate, we limit the number of clients we serve.
Our Approach
In advising clients, we adhere to a rigorous wealth management process, supported by frequent client dialogue. We look to balance growth and risk, embedding the flexibility to adapt to a client's changing needs and fluctuating market conditions. We understand the importance of preserving wealth and generating cash flow to meet each client's lifestyle goals.
Our Strengths
In addition to our team's extensive offerings, we provide access to the resources and capabilities of the Private Banking and Investment Group at Merrill Lynch. We operate as a boutique within one of the world's premier financial services firms. We address a wide range of wealth management needs for ultra-high-net-worth families and individuals: managing existing or newly acquired wealth; anticipating intergenerational wealth transfer needs; coordinating a cohesive approach across external tax and legal advisors; and delineating financial goals that reflect a client's deeply held priorities.
We offer the services and strategies that affluent clients demand:
Long-term cash flow strategies
Pre liquidity event strategies
Post-monetization investment management and guidance
Concentrated and restricted stock management
Family governance strategies
Legacy and philanthropic strategies
Capital and finance needs
Certified Financial Planner Board of Standards Inc. owns the certification marks CFP® and CERTIFIED FINANCIAL PLANNER™ in the U.S.
Meet the team
Christopher Jacobs is registered to do business in : AK, AL, AR, AZ, CA, CO, CT, DC, DE, FL, GA, HI, IA, ID, IL, IN, KS, KY, LA, MA, MD, ME, MI, MN, MO, MS, MT, NC, ND, NE, NH, NJ, NM, NV, NY, OH, OK, OR, PA, PR, RI, SC, SD, TN, TX, UT, VA, VT, WA, WI, WV, WY