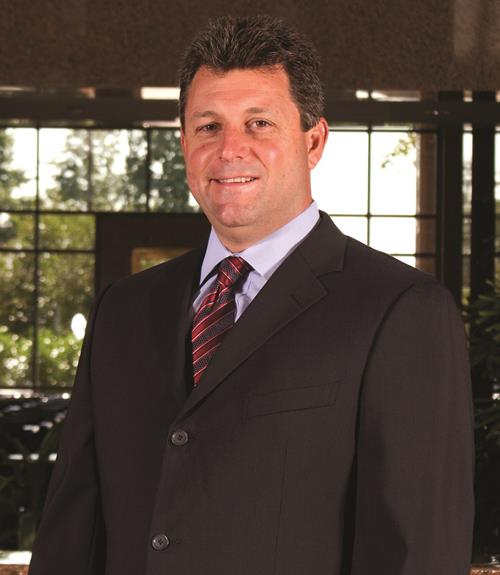 About us
The Catena Group
The Catena Group focuses on meeting the unique needs of clients that have accumulated significant wealth. Serving only a select group of clients whose needs and values are at the center of our dedicated focus, we offer the intimacy of a boutique with the vast resources and opportunities of one of the largest financial institutions.
For over two decades, Larry Catena has been a Private Wealth Advisor with the Private Banking and Investment Group at Merrill Lynch. At The Catena Group, we believe that our difference is based on three factors: our people, our process, our execution. The team provides tailored financial advice for ultra- affluent individuals, families, foundations and their companies. We collaborate with clients and their advisory team to develop an integrated approach where investment performance, a thoughtful estate strategy and family dynamics guide the decision making process. Before any decisions are made, the Catena Group takes the time to fully understand who you are and what matters most to you.
Our Accolades
Larry has national recognition as a leading Financial Advisor. Larry has been named to Barron's Top 1,200 Financial Advisors in 2015 and 2016.
Our Services and Team Strengths
The Catena Group value to clients extends well beyond asset management. We help clients address a wide range of financial needs, and our full platform of services includes the following.
Portfolio Management
Estate Planning Services, Trust Services and Life Insurance
Lending Services from Bank of America, N.A.
Concentrated and Restricted Stock strategies
Wealth transfer and structuring
Legacy planning and Philanthropy

________________________________

*Certified Financial Planner Board of Standards, Inc. owns the certification marks CFP® and CERTIFIED FINANCIAL PLANNER™ in the U.S.

*Chartered Retirement Planning Counselor® and CRPC® are registered service marks of the College for Financial Planning.

*Source: Barron's Top 1,200 Advisor's: State-By-State list, March 5, 2016. For more information, go to Barron's Top Financial Advisor's page. Barron's is a trademark of Dow Jones & Company Inc. All rights reserved.
Meet the team
Lawrence Catena is registered to do business in : AL, AZ, CA, CT, DC, DE, FL, IL, MA, MD, MO, NC, NJ, NM, NV, NY, OH, PA, SC, TX, UT, VA, WA
Erik S. Beiermeister, CFP®, CRPC® is registered to do business in : AL, AZ, CA, CT, DC, DE, FL, IL, MA, MD, MI, MO, NC, NE, NJ, NM, NV, NY, OH, PA, SC, TX, UT, VA, WA
Brianna Roche is registered to do business in : AZ, CA, FL, MA, MD, ME, MN, NC, NJ, NY, OH, PA, SC, TX, WA
Julian Dorey is registered to do business in : CT, DE, FL, MA, ME, NJ, NY, PA, SC, VA