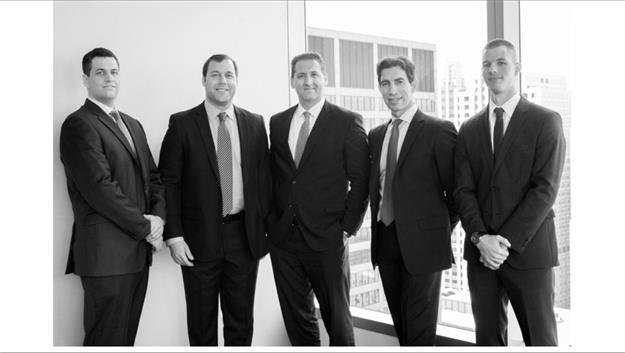 About us
About Us
We understand the challenges you face at each of life's important business and personal milestones. That awareness forms the foundation of our value: we help individuals and families of significant means sustain their wealth and preserve their legacy.
___________________
CDFA® and Certified Divorce Financial Analyst® are trademarks of The Institute for Divorce Financial Analysts™.
CFA® and Chartered Financial Analyst® are registered trademarks of the CFA Institute.
Certified Financial Planner Board of Standards Inc. owns the certification marks CFP® and CERTIFIED FINANCIAL PLANNER™ in the U.S.
Meet the team
William Strnad is registered to do business in : AL, AZ, CA, CO, DC, DE, FL, IL, IN, KS, MD, MI, NE, NJ, PA, TX, VA, WA, WI, WY
John A. Attard, CFP® is registered to do business in : AL, AZ, CA, CO, DC, DE, FL, IL, IN, KS, MD, MI, NE, NJ, PA, TX, VA, WA, WI, WY
Joseph M. Catalano, CDFA® is registered to do business in : AL, AZ, CA, CO, DC, DE, FL, IL, IN, KS, MD, MI, NE, NJ, PA, TX, VA, WA, WI, WY