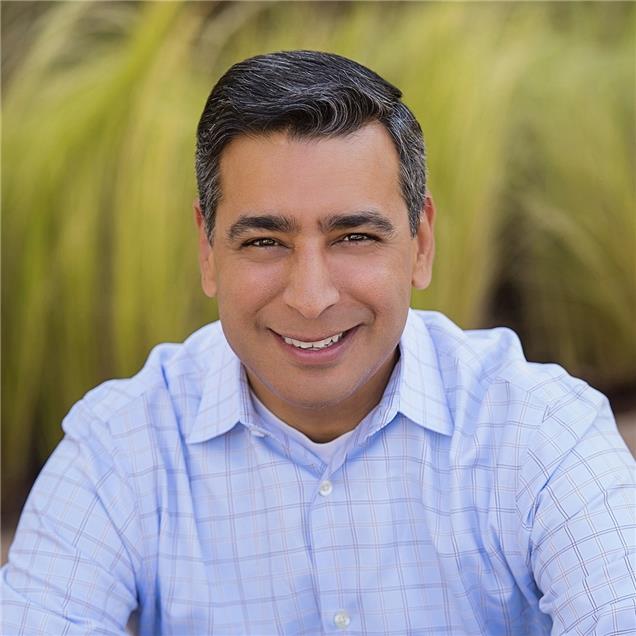 About us
Team Philosophy
Ash Chopra joined the Private Banking and Investment Group at Merrill Lynch from Goldman Sachs in April 2004. He chose Merrill Lynch above other competitors because he felt the firm provided a unique combination of the flexibility and independence of a boutique paired with the strengths and resources of a global investment firm. Combined with Ash's innovative approach to investment, which includes management of assets, connection of clients across various industries, and use of connections to help clients build a diverse portfolio, Ash and his team are able to help his clients achieve financial goals they seek. Ash's team is based dually in San Francisco and Palo Alto, making them accessible in the city and in Silicon Valley.
Ash has been entrusted with approximately $2.3 billion in assets for approximately 42 select client families as of December 2017. He and his team offer investment advisory and other wealth management strategic services with an advisory focus on world financial markets and a legacy-building component which coordinates the efforts of clients' legal, accounting and estate advisors.
Our investment approach is holistic, tax sensitive, and free of conflict of interest. We only use outside managers and ETFs to provide clients with best-in-class investment management experience. Our goal is to provide optimal risk-adjusted, after-fee returns by designing customized tactical asset allocations and location strategies.
Team Emphasis.
Conflict Free Advice Welcoming Office Environment Passive and Active Management through Exclusive Use of Outside Managers Concentrated Stock Management Estate Planning Strategies Strategic and Tactical Asset Allocation* Philanthropy Focus on Tax Aware Asset Management.
Neither Merrill Lynch nor its Financial Advisors provide tax, accounting or legal advice. Clients should review any planned financial transactions or arrangements that may have tax, accounting or legal implications with their professional advisors.
*Asset allocation does not ensure a profit or protect against loss in declining markets.
Our Client Group
Ash manages a diverse client profile, from founders of Valley giants like Tesla to C-sutie executives of growing companies like DocuSign and SolarCity. Ash and his clients work together to focus on creating a diverse portfolio by capitalizing on resources within the client group and moving towards legacy-building generational wealth for his clients' children and heirs. The team's goal is to provide exceptional, individual financial management through frequent personal interaction and a talented group of client associates available throughout the week to field clients' inquiries. Ash enjoys hosting events to encourage networking between his clients at a number of different places in the Bay Area for a variety of events, such as Diwali.
Meet the team
Ashu Chopra is registered to do business in : AK, AL, AR, AZ, CA, CO, CT, DC, DE, FL, GA, HI, IA, ID, IL, IN, KS, KY, LA, MA, MD, ME, MI, MN, MO, MS, MT, NC, ND, NE, NH, NJ, NM, NV, NY, OH, OK, OR, PA, PR, RI, SC, SD, TN, TX, UT, VA, VI, VT, WA, WI, WV, WY